Serving & Outreach
Church of the Beloved is committed to respond in God's call to serve those who are in need. There are several ways we can serve locally with our church and area partners and internationally with our partners around the world.
Serve Locally
Our church has ways for you to partner with local organizations and causes here in Chicago.
Ministries at Church of the Beloved
Currently the following ministry teams are in need of more volunteers:
Audio/Visual/Media Team
BelovedKids Children's Ministry
Welcome Team
Worship Team
To learn more, please contact [email protected].
We are partnered with Chicago Dream Center's Manna for Life food pantry that fights food insecurity in the Humboldt Park neighborhood. Two of our Community Groups are currently volunteering on one Saturday morning a month to help distribute food. If you are interested in serving with one of our groups, please contact [email protected].
Our International Partners
Each of our international partners have different needs and ways you can help serve. Please visit each page to learn more about the available opportunities.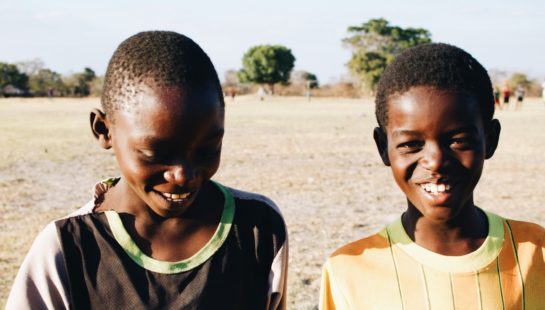 Contribute Financially
If you'd like to make a donation to support our missions efforts and partners, you can do so on our Giving page.